Tips for Traveling Abroad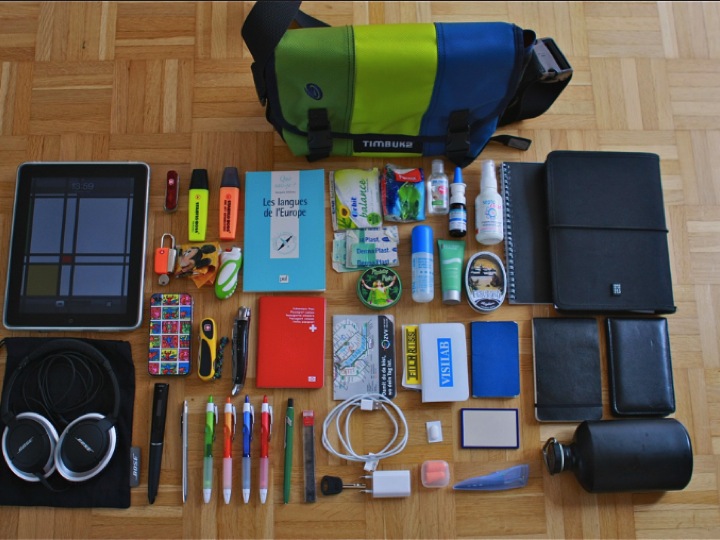 While traveling abroad, we need to keep track of a lot of things including customs restrictions of the visiting country, import restrictions, etc. Let us go through one such checklist that will help you have a safe and enjoyable travel.
1. Visit a Doctor Prior Travel
A visit to a doctor is must if you are traveling to a country where there is a possibility of any virus contraction. Get proper vaccinations and proper prescriptions for the same. If you have a medical insurance, make sure your trip is covered under that in case of any emergencies.
2. Photo Copy Necessary Documents
It is always safe to carry copies of important documents like passports, travel tickets, and other insurance related documents in case of eventualities. This will help ensure if you have missed out or lost any of your documents so that you will reach home safely.
3. Check on Money Conversion
Finding out that you do not have enough money to meet your expenses on a foreign land may be a bad surprise. Check the foreign exchange rates beforehand and make sure you have enough to meet your expenses. Plan your travel based on this budget.
4. Check Your Credit Card
Before traveling abroad, check with your bank and ensure your credit card will work fine in the country of your travel. This will help you in case you end up without any money.
5. Always Have Local Currency
In the country of your visit, there might be few places which will not accept credit cards. Try to have local cash; this will help you especially in situations where you have to use public transport system.
6. Get Travel Guide Books
Travel guide books will have maps, which will give you details of the sites you might visit. Try downloading apps, which may be required before heading to the destination, so that you would not have to pay for wireless carriers.
7. Carry a Suitable Adapter
Different countries have different size plugs and voltage specifications. If you want to carry your gadgets, ensure your adaptor suits the electronic specifications followed in the destination country.
8. Keep a Set of Clothes in Your Carry-On Bag
It will be a nightmare to land in an unfamiliar country with just what you are wearing and nothing else to wear just because there were problems with the baggage arrival. So, always keep a set of clothes in your carry-on bag.
9. Check in Baggage Restrictions
Every airline has baggage specifications including the number of check in baggage allowed and their corresponding weight. Check that beforehand and pack your bags accordingly to avoid unnecessary airline incremental fees.
Taking care of these simple things will help you fulfill the indispensable things in your travel to make it safe and enjoyable. Happy vacation!