The most beautiful beaches and maritime cities of the Algarve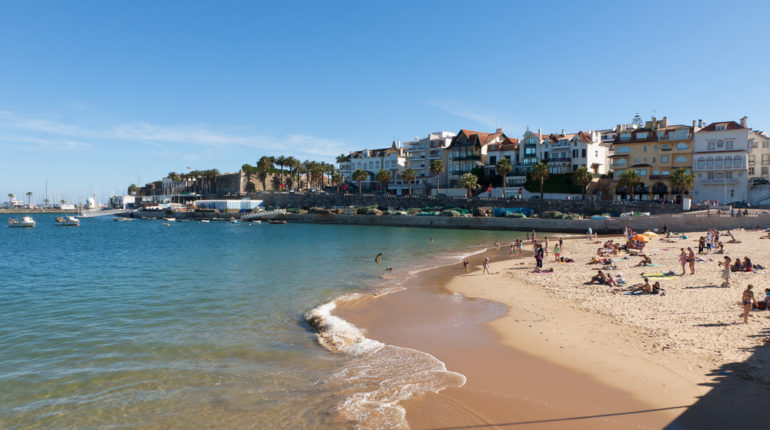 One of the most popular places for a trip to Portugal is the southern coast, where you can visit the marvelous beaches of the Algarve , this enchanting coastal region renowned for summer tourism. From Faro to Lagos, from Tavira to Albufeira, the whole area is a succession of historic towns, picture-perfect beaches and wonderful natural landscapes. Here are some tips for a holiday in the Algarve , Portugal, to see some of the most evocative places and beaches in the area.
Faro, Portugal: beaches and places to see
One of the must-see places in the Algarve is Faro, the regional capital , a charming coastal city, ideal for those who don't like the tourist crowds. Here it is possible to walk in the characteristic alleys of the historical center , admiring the unique atmosphere of the place and visiting places like the Cathedral of Santa Maria and the Chapel of the Bones dating back to 1816. Slightly outside the town there is instead the beautiful Palace of Estoi , made in typical rococo style and open to tourists.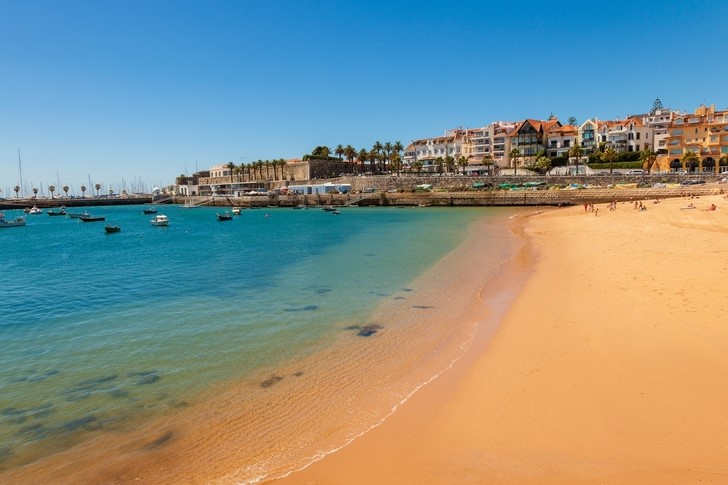 In addition to the romantic historic center it is still a seaside resort , able to offer a unique landscape immersed in a particularly beautiful stretch of coast. Among the best beaches of Faro we find the area of ​​the Natural Park of Rio Formosa, a protected reserve for hiking and birdwatching, which at the same time also hosts the Ilha Deserta, the Ilha do Farol, the Ilha da Culatra and the Praia di Faro , a heavenly place with clear water and fine sand.
The best beaches in the Algarve: Tavira and surroundings
Among the most popular places for a holiday in the Algarve is Tavira , a charming town located about thirty kilometers from the Spanish border. Here you can visit churches and historical monuments, such as the Convento da Graça, the Roman bridge, the buildings of Piazza della Repubblica, the Church of the Misericordia and that of Santa Maria al Castello, which houses the tombs of Christian fighters who they rejected the assaults of the Arabs.
There are also breathtaking beaches, such as Praia do Barril with the cemetery of the anchors bearing witness to the traditional tuna fishing, Praia de Tavira and Praia di Terra Estreita. In the surroundings of Tavira are located Cabanas, a simple but fascinating town, Monte Gordo, Altura and Vila Nova de Cacela. Monte Gordo is not one of the most beautiful areas of the Algarve, however it is a seaside resort with equipped facilities, bars, restaurants and a very wide white sand beach.