The beaches not to be missed in Lerici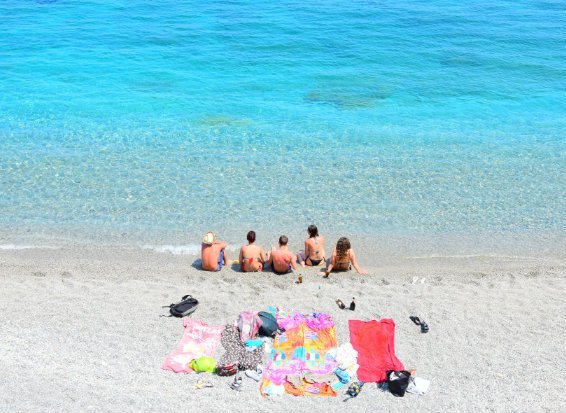 Lerici is without doubt one of the most interesting places in Liguria. Set like a rough stone in the Gulf of Poets, Lerici is in a strategic position, is part of the province of La Spezia and overlooks the Riviera di Levante.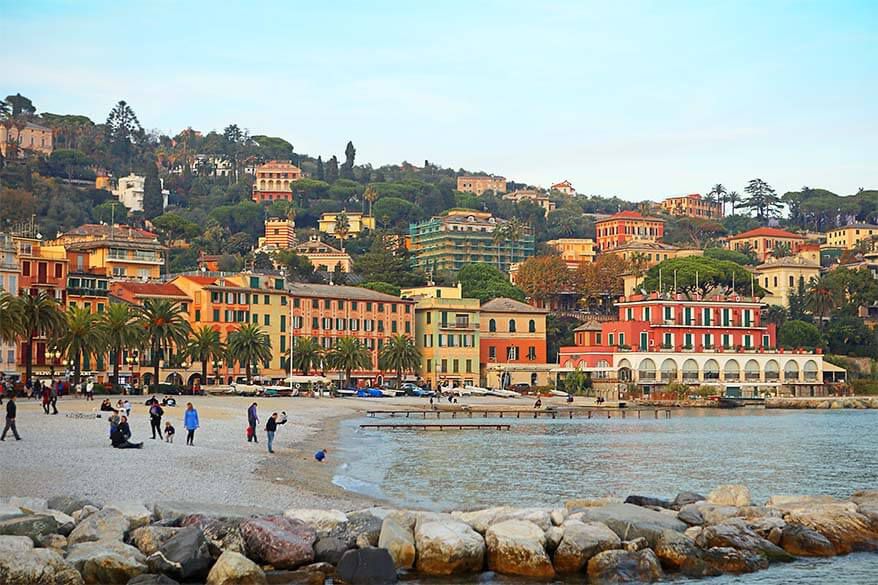 This seafaring village with its ancient charm can count among its attractions a clean sea and numerous wonderful beaches , which make Lerici a popular destination for lovers of the typical Ligurian coast but also an excellent alternative, definitely cheaper and quieter, to the crowded Cinque Terre . Follow our guide to Lerici through its most beautiful beaches, to discover the secrets of this undervalued location that has so much to offer.
The most beautiful beaches of Lerici
Those who love the sea in Lerici will really be spoiled for choice, among many enchanting beaches, mostly rocky, even with some sandy exceptions, breathtaking landscapes, some free beaches and a good dose of comfort.
Cala Maramozza
First of all, the beaches in Lerici are mostly coves, its natural environment and that of its coastline is suggestive and at times uncontaminated, because it is protected by natural barriers that make some beaches hidden and sometimes not very accessible. One example is the famous Cala Maramozza, a veritable corner of paradise, difficult to reach without following a steep path to the sea. The route, however, selects the attendance of this magnificent place, making it not very crowded or rather its own desert, therefore perfect for enjoying a moment of relaxation.
Beach of Venere Azzurrra
Another beach of Lerici certainly worthy of note is the beach of Venere Azzurra. It is an almost completely free beach, but equipped with enough kiosks, bars and sports equipment rental facilities. Considered among the most scenic of the whole area because of its wonderful colors, ranging from blue to shades of green and blue, it is a favorite destination for those seeking free beaches in Lerici and its surroundings.