Desert of Agriate: the beaches of Loto and Saleccia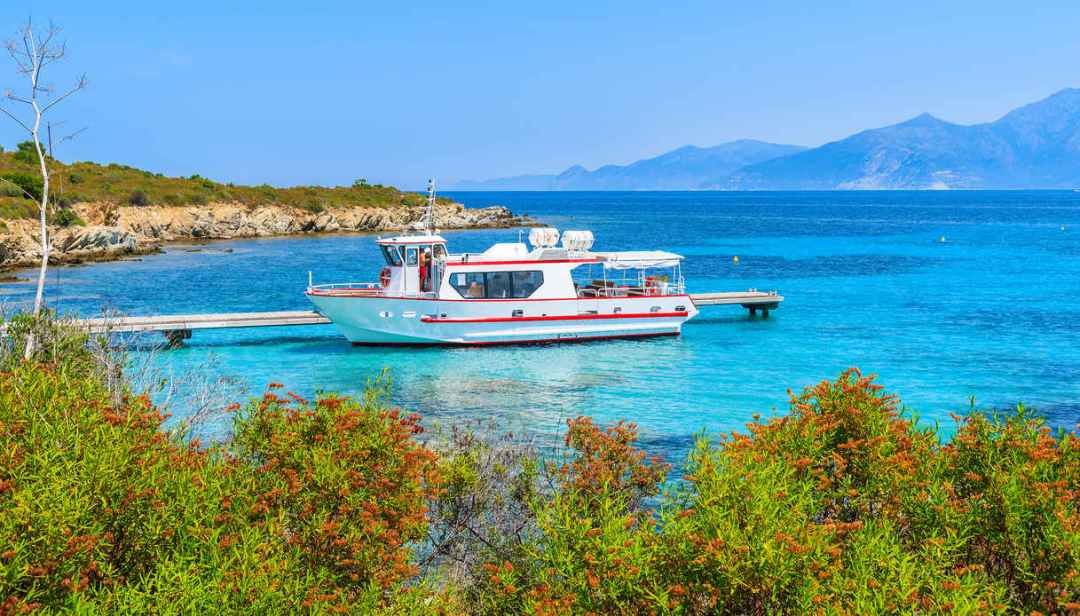 In the north of Corsica the beautiful secret beaches of Lotu and Saleccia are kept , two splendid shores can be reached only by sea or 4 × 4 off-road vehicles, located within the Desert des Agriates region . These true natural paradises offer white sand, pristine nature and crystal clear water, giving a unique experience to those who are on holiday in Corsica . Here are some useful tips to reach the beaches of Loto and Saleccia, where to sleep and when to visit the Desert of the Agriates in Upper Corsica.
What is it and where is the Desert of the Agriates
The Desert des Agriates (in Italian the Desert of the Agriates) is a region of northern Corsica characterized by a typically Mediterranean vegetation, with a series of beautiful beaches including Plage du Lotu, Plage de Saleccia and Plage de Ghignu. It is a coastal area of ​​about 40 km, with a predominantly hilly landscape, where the rock formations of the hinterland jealously guard some of the most suggestive beaches of Corsica .
The Desert of the Agriates is not a real desert , as the name would suggest, but rather a protected coastal area in which the scenery sometimes has a more sparse vegetation, due to vast fires that hit the area in past centuries. The name probably derives from the numerous warehouses where the grain was deposited in ancient times, since Agriates in Latin means precisely "granaries" . An expanse of barns as far as the eye can see , an aspect that led the locals to call this land Desert des Agriates, " desert of barns ".
Despite the fires that followed one another between 1700 and the end of 1800, apart from some areas around Plage de Ghignu, the Desert of the Agriates amazes for its vegetation , in many points extremely luxuriant and florid. On the two sides of the Desert des Agriates are the town of Saint-Florent and Plage de l'Ostriconi, another beautiful pristine beach near Ogliastro. Saint-Florent, on the other hand, is certainly a town to visit, both to see its characteristic historic center on foot, and to take a simple rest during a motorcycle tour of Corsica .
How to get to the beaches of Lotu and Saleccia in Corsica
To reach the beach of Saleccia and that of Loto you have to choose one of the available options, some of which are not really easy. The Desert des Agriates area, in fact, has been preserved from mass tourism by leaving the area devoid of roads and connections, except for some particularly uneven paths , which can only be traveled with 4 × 4 jeeps and off-road vehicles. A precise strategy by the French institutions in Corsica, to preserve this little paradise in the north of the island.